As a leading manufacturer & distributor of conveyor belt maintenance materials, our plant has been developing for over 20 years from an individual workshop to a professional corporation. Our conveyor belt maintenance tools include Conveyor Belt Repair Tape & Hot Splicing Repair Materials, Rubber & Ceramic Pulley Lagging, Impact Bar, Belt Cleaners, Repair Kits, and other conveyor accessories manufacturing and distributing.
The performance, service life, and economics of our materials are guided by the need to meet the high expectations of professional users. That's why we use particularly high-quality conveyor belt repair materials and modern production technology. We will continuously pursue innovation in the design, development, production, and marketing of quality conveyor belt maintenance material and conveyor repair services that satisfy the needs of trade professionals and others who use materials to do their jobs.
By combining strong development capabilities with decentralized sales and excellent service, we are becoming one of the leading conveyor belt repair companies in the market. The highest levels of professionalism from material development through manufacturing, together with a passion for the unlimited potential of rubber are the foundation of our worldwide success as a premium maker.
Nowadays, our conveyor system products have been exported to many countries & regions worldwide, we won valued customers reasoned of exceptional quality & service and competitive prices. The products have been widely used in Mining & minerals, Coal, Cement, Power, Aggregate, Steel, Port, and Heavy industrial sectors, etc. We are always dedicating ourselves to offering customers excellent conveyor belt repair services.
Our Conveyor Belt Repair Service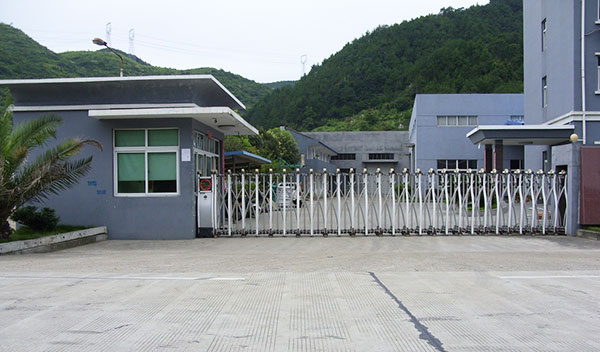 Conveyor Belt Repair Company
Established in 1998, Beltcare Solution is one of the leading conveyor belt maintenance companies in China, with a full range of conveyor belt repair products and over 40 countries' export experience, our team always strives to provide the best conveyor belt repair services.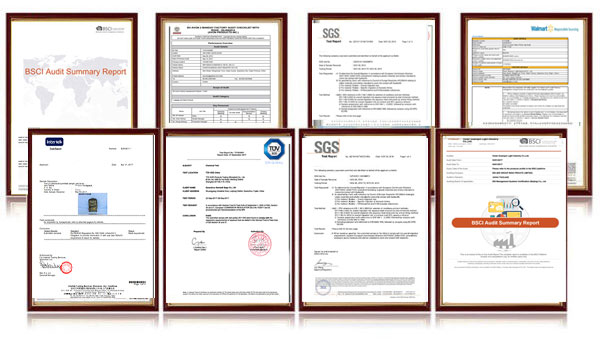 Quality Assurance
We made a full range inspection(Pre-production and after-Production )to try our best to reduce the defect rate to 0. All conveyor belt repair products should be within full traceability and strict quality control rules. We have achieved a safety certificate for mining products accreditation.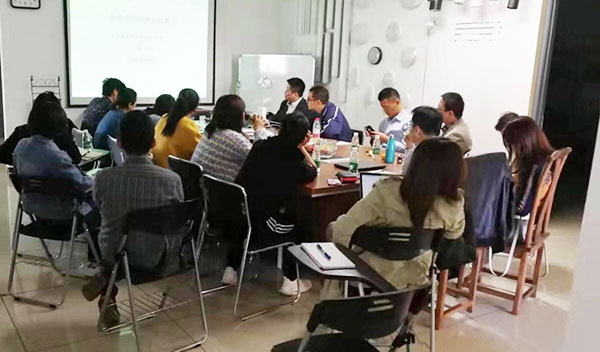 Active Team
Professional sales make you never feel difficult to communicate with a conveyor belt maintenance material factory, technology, and delivery staffs will stand by you, support in the backside. We offer an after-hours emergency service so all your queries will be responded in a very short time.
Conveyor Belt Repair Material Manufacturer Tour
Sophisticated high-tech machinery